To us, family is everything.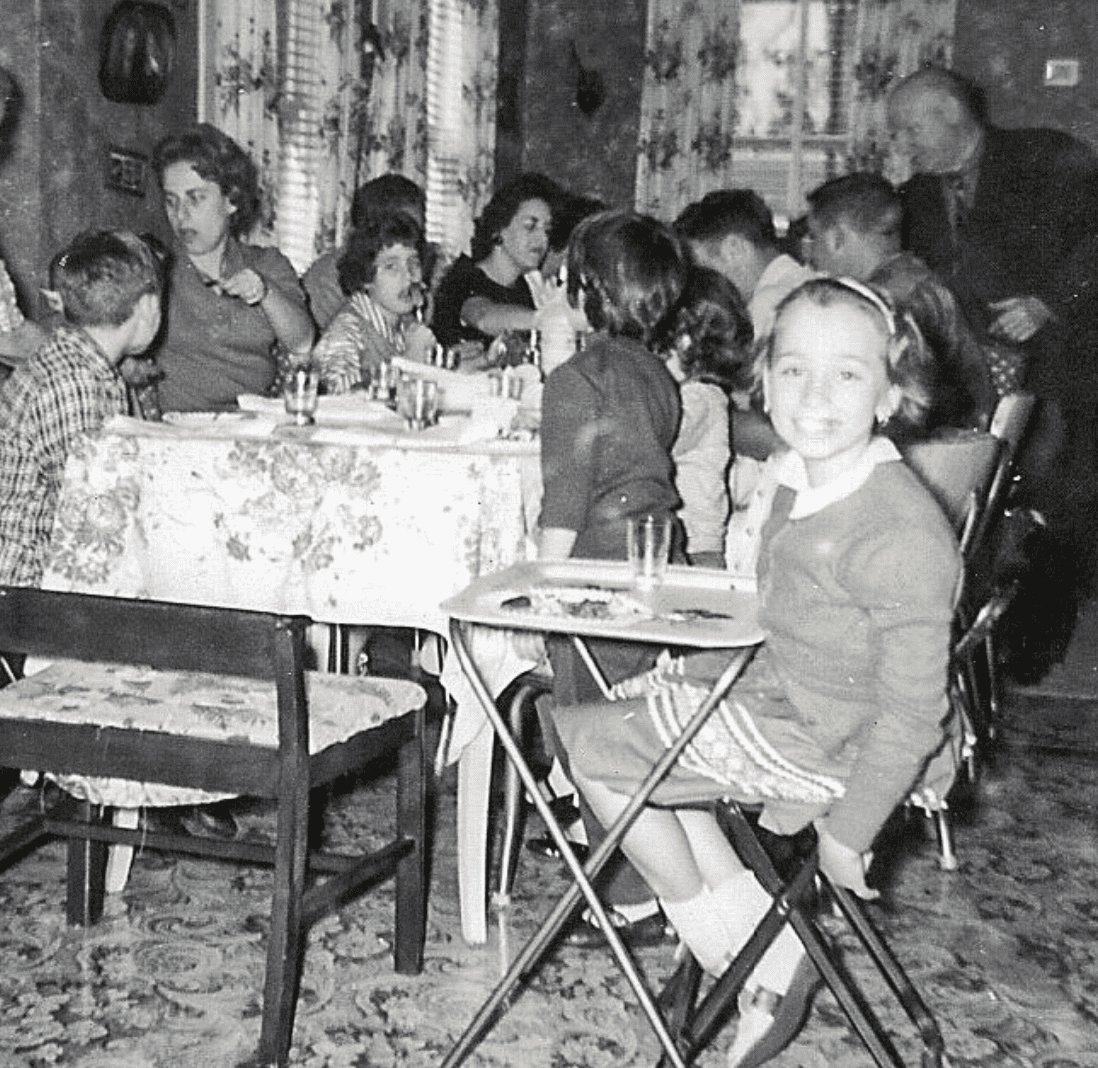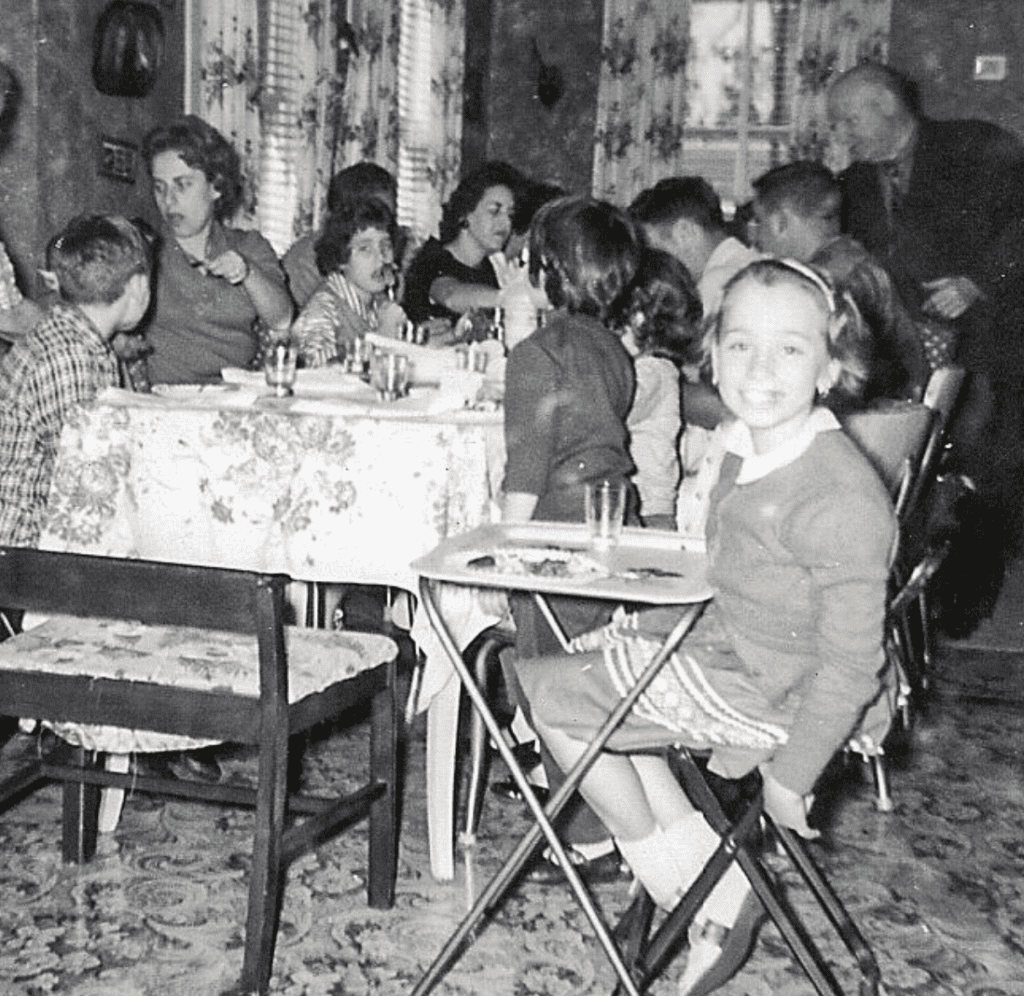 So Casa Santo Stefano is a salute to family. It's a new venture for the Gonzmarts, fourth and fifth generation family owners of the Columbia Restaurant.
Much of what we serve here – from the wines in your glass to the cheese on your plate and even the extra-virgin olive oil and the salt on your food – we import from family businesses in Sicily.

Those hand-painted, colorful backsplashes, tabletops and countertops we ordered in person from a family in Caltagirone, Sicily.

The vintage pictures artfully scattered around the restaurant represent many of the founding Sicilian families in Tampa, generously shared with us by their proud descendants.
A History of Friends, Family and Food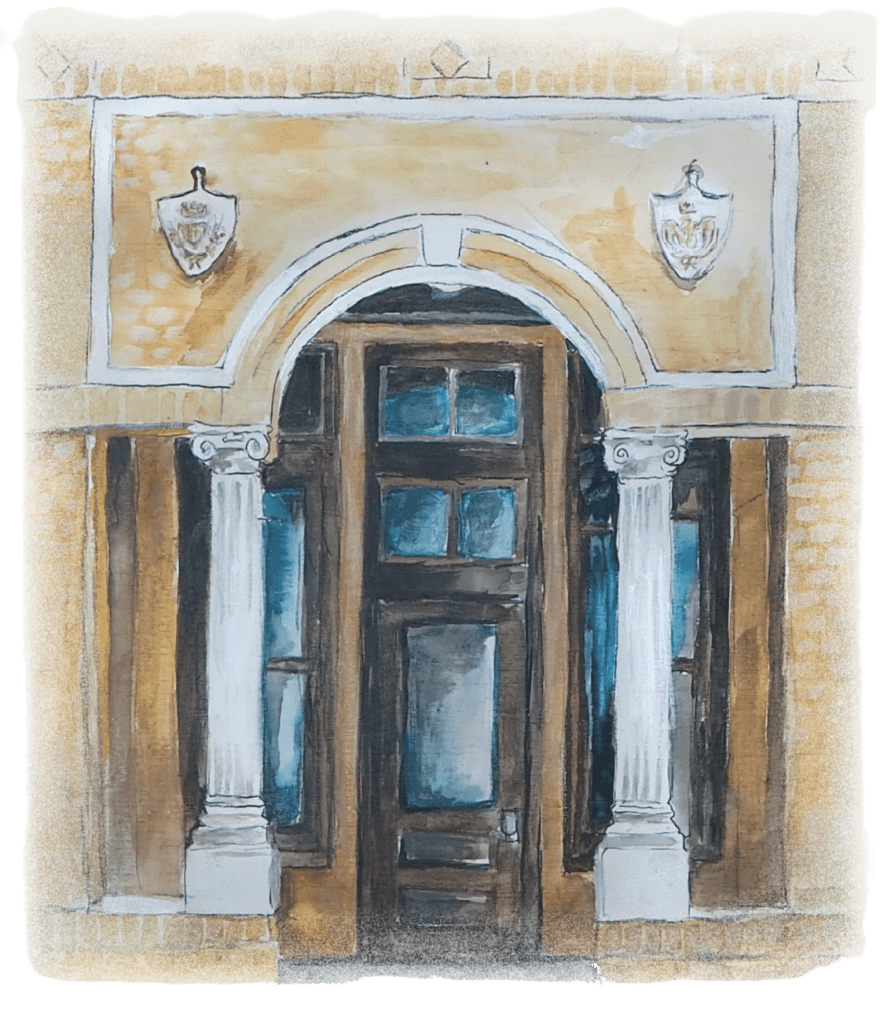 Those Nana-cooked meals provide the inspiration for the pastas, sauces and seafood we feature here, not just Sicilian, but Tampa Sicilian.
The Casa interior design offers a showplace of art and craftsmanship, with custom imported elements around every corner.
Specifically, 60 percent of the Sicilians in Tampa came from Santo Stefano Quisquina. Others came from nearby Alessandria della Rocca.
More than 3 million immigrants left Sicily between 1890 and 1920 as friend called to friend and family summoned family. This restaurant tells their history.
The Ferlitas, who owned this very building; The Guagliardos, whose Sunny Florida Dairy still supplies our restaurants a century later; The Valentis, who farmed the land; The Grecos and the Guintas, who were grocers; The Castellanos and Pardos, who were butchers; The Feliciones and Matassinis, who were fishermen; and so many more now-familiar and prominent families. They all touched every aspect of Tampa business.
Begun in friendship, nurtured by family and continued in community, our vision of Casa Santo Stefano offers a look back to Sunday suppers, simpler times and shared stories.
Casa pays tribute to the wave of Sicilian immigrants who – along with the Cubans and Spanish – helped build Tampa and Ybor City.
They came searching for America, and instead, helped create it.